EXPECT MORE!
The smartest way to travel from
London to Lille & Lille to London
Others destinations coming soon!
When you travel with EcoSmartGo, between London and Lille, you are rediscovering travelling by road in a comfortable car with facilities created to provide you with an enjoyable experience.
It is our commitment therefore to ensure that you are the main priority at all times.
There are a few other companies that provide travelling services such as, the well known Ouibus (Idbus) and the Eurostar. But when you choose to travel with EcoSmartGo, you will have the best of both worlds! The duration of the journey will be shorter than the journey with Ouibus and it will be more affordable than travelling with Eurostar.
The Reasons you'll Love Us!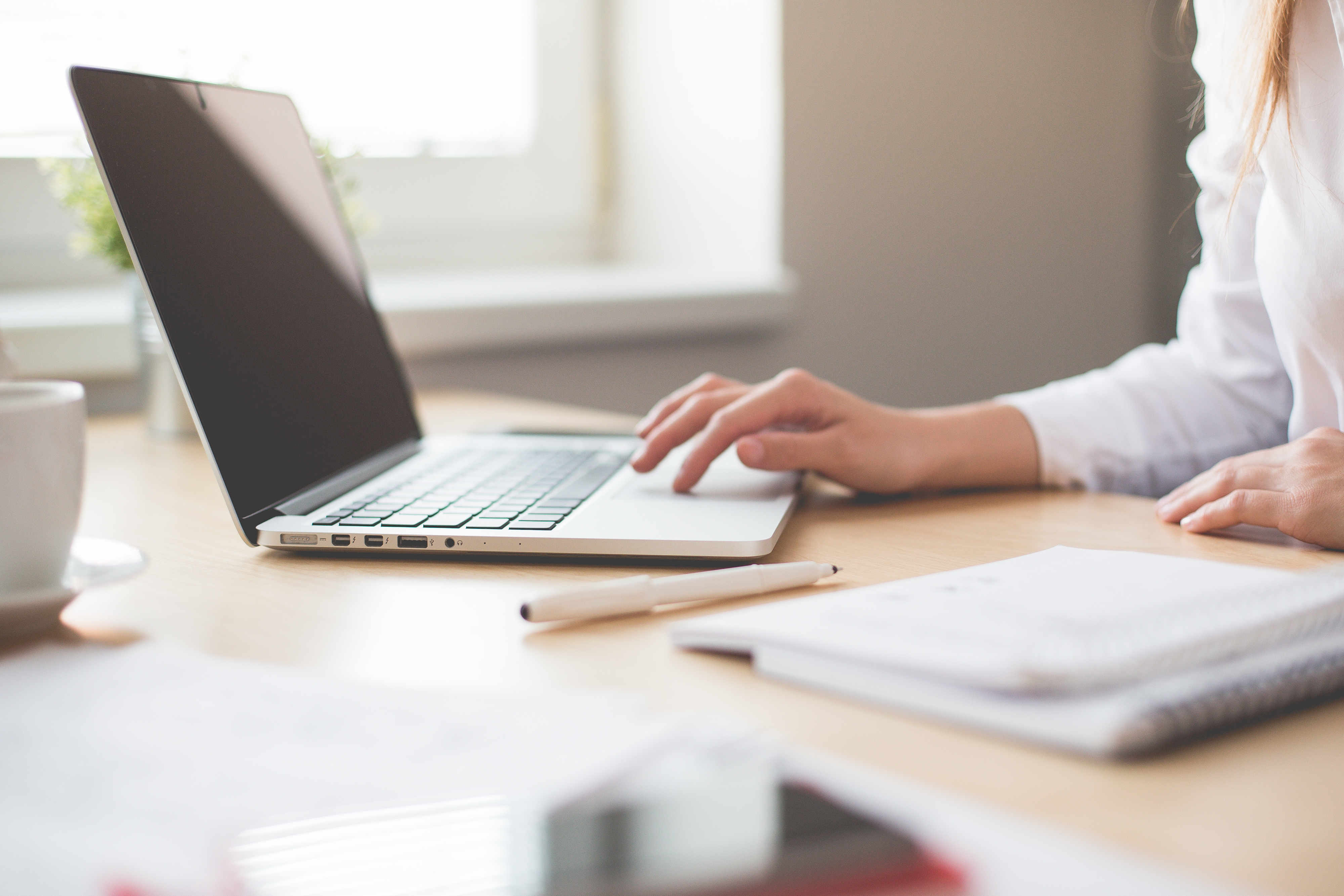 Smart & easy booking
On our website, Facebook or Twitter, with just a few clicks and your seat is booked! You will receive an instant confirmation by e-mail. Print your ticket or, on the day, just show us a screenshot of your ticket on your phone and you are ready to travel!
Friendly, safe & reliable drivers
They do much more than just ensure you arrive safe and sound at your destination. Your needs and comfort will be their priority.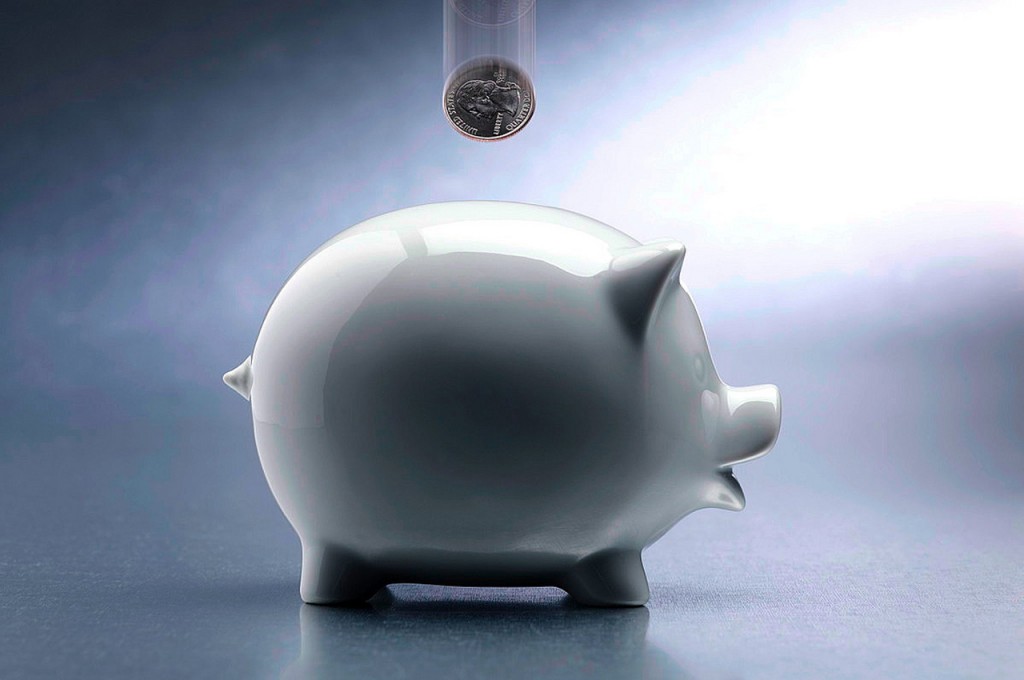 Affordable prices
Our journeys are quality priced. From £40 a go, you can benefit from an enjoyable experience while travelling to your destination. It's Eco!
Comfortable car
Comfortable and spacious seats! There is also a large boot for your luggage. Running out of battery? Not to worry, our cars are equipped with USB chargers and 220 Volts UK and FR sockets!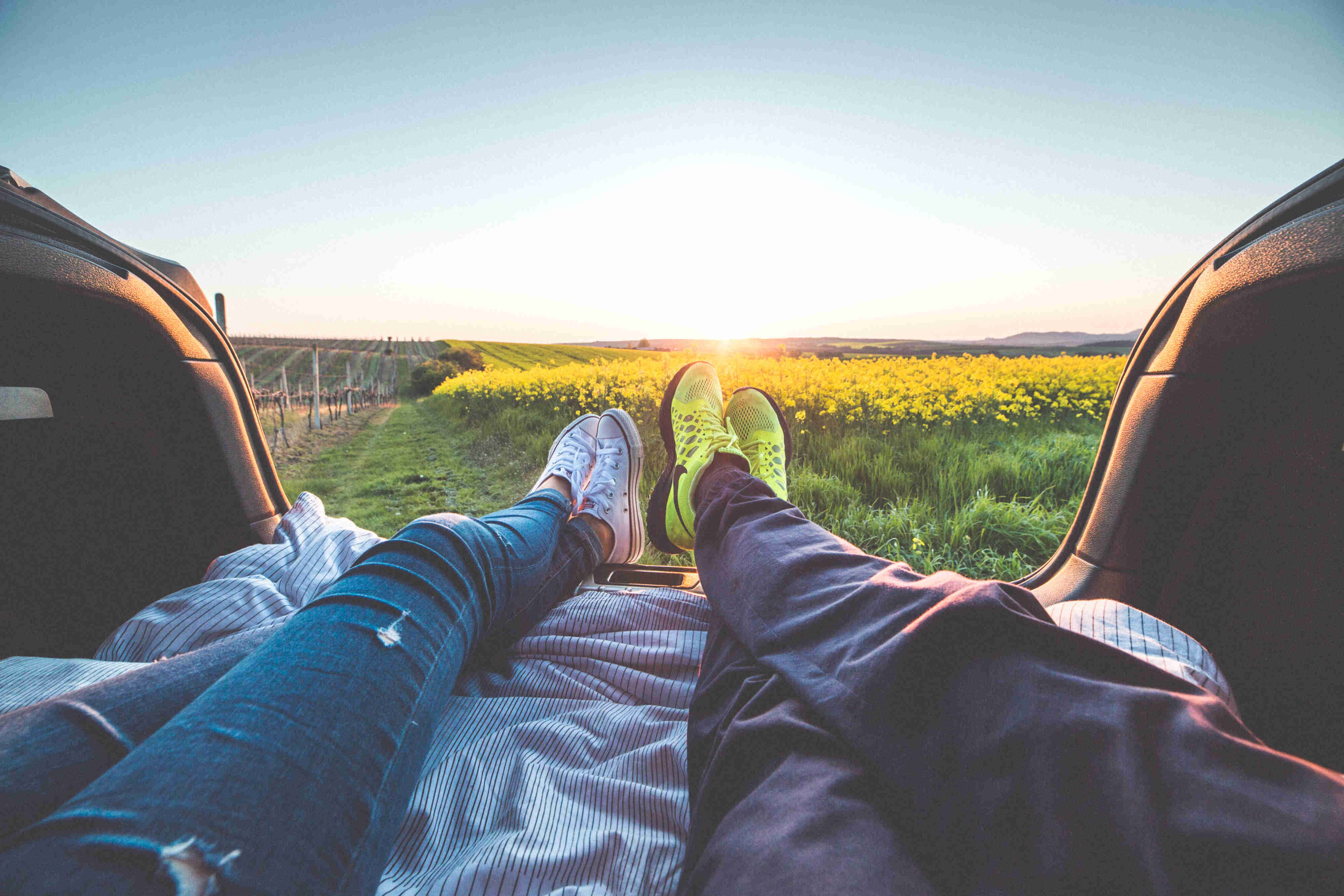 Short & enjoyable journeys!
The crossing will be by shuttle (Eurotunnel) and you will have therefore only four and a half hours of fun! Free Wifi, unlimited international calls, tablets and preloaded eBook readers access available soon!
Snacks and drinks on board!
Feeling a bit peckish? We've thought about this too! Most of our reasonably priced snacks and drinks are organic and there are also vegan options available. The small bottle of water? This is down to us, as a courtesy to you.
Child car seat available
We have a child booster seat available for your little one, but if you prefer you can also bring your own.
Pets welcome
Would you like to travel with your pet? Now you can! If it's not a lion of course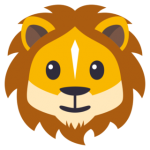 For more information, please visit our booking page.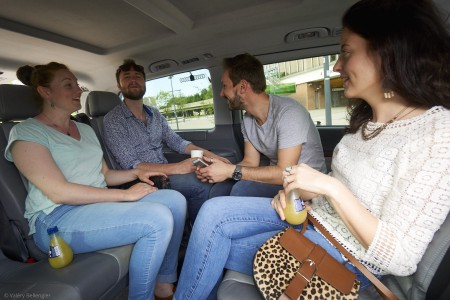 Social interaction
A great opportunity to share your life stories, experiences, to listen to other people's adventures, make new contacts and friends and if you are up for it, even play a game of cards.
It's Smart, Eco & Easy!
Book your journey in a few clicks right now
It takes less than two minutes to book, TRUST US! Don't wait too long as there are only seven seats available per trip.
What about the return? Check if our dates suit you and achieve your peace of mind!
Let's Go!
Cause it's cool and important for us, see below our stories 🙂