ABOUT US
The company
Founded in 2015 and based in London, United Kingdom, EcoSmartGo is a trusted company that enables people to share the costs and new experiences on comfortable and enjoyable journeys between UK and France.
The idea
The idea behind this concept first emerged when we the founders, were in a long-distance relationship, decided to "curtail" the 362 Km that separated us. We started travelling from London to Lille and Lille to London every weekend by car and sharing the costs with other people who were also travelling to the same destination. Surrounded by interesting discussions and other passenger's life experiences, the four and a half hours journey used to go almost unnoticed.
Then after…
It was then that we realized that there was still an opportunity to develop a community which the main goal was to travel. However not only that, but the connections, links and social interactions that day by day appeared to be more scarce with the more usual transportation, were now for our company a crucial factor, which does indeed contribute to people's personal development and even social innovation.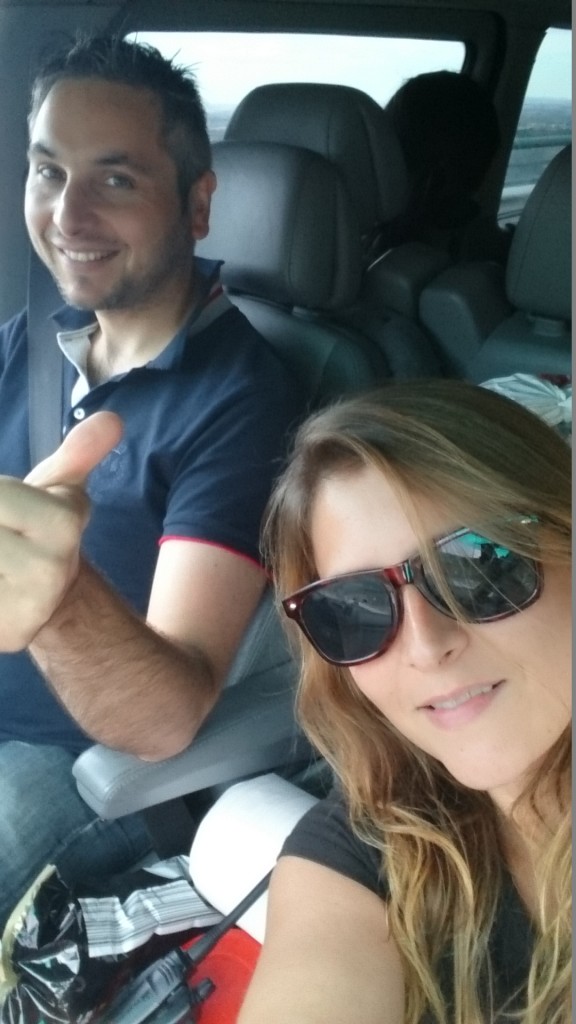 We are, believe & do much more than this, but we are most certain you will find all about it when you get to know us!
No request is too big or too small for our team. If it matters to you, it matters to us. Let us make your escape perfect.